We are in the midst of a Planetary Emergency.

Our interconnected climate and nature crises threaten the health and livelihoods of present and future generations. In the last year, people have faced a global pandemic, wildfires and record global temperatures and the latest data reveals a 68% decline in wildlife populations since 1970. The world must change course.
---
International commitment
In September 2020, 65 world leaders came together to endorse the Leaders' Pledge for Nature, commiting to reverse biodiversity loss by 2030 for sustainable development. The Leaders' Pledge for Nature sends a united signal to step up global ambition for biodiversity and match its endorsers' collective ambition for nature, climate and people with the scale of the crisis at hand.
As of March 2021, 93 Heads of State and Government plus the President of the EU Commission endorsed, and over 80 non-state actors and coalitions supported the Pledge.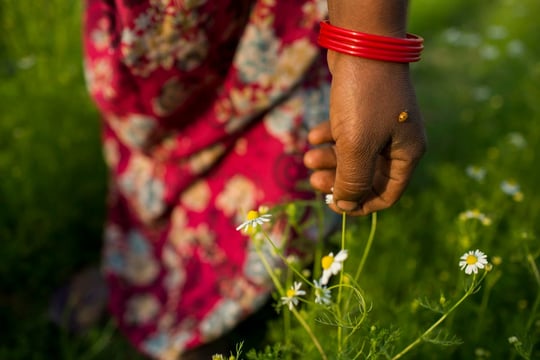 We need action, now
Only urgent, immediate action can bring the changes needed to set nature on the road to recovery. The first countries to endorse the Leaders' Pledge for Nature have shown global leadership, and must inspire others to step up. Governments need to show they are serious in their commitments to reverse nature loss for the benefit of people and planet.
The case for change has never been clearer, and voices never louder. The best way for everyone to continue momentum - from individuals to businesses, to world leaders - is to simply act. It is action, not words, that will maintain global momentum and deliver an equitable, nature-positive and net-zero carbon world.
Countries that have endorsed the Leaders' Pledge for Nature have committed to take action in ten areas that will benefit nature and sustainable development, as detailed in the Pledge.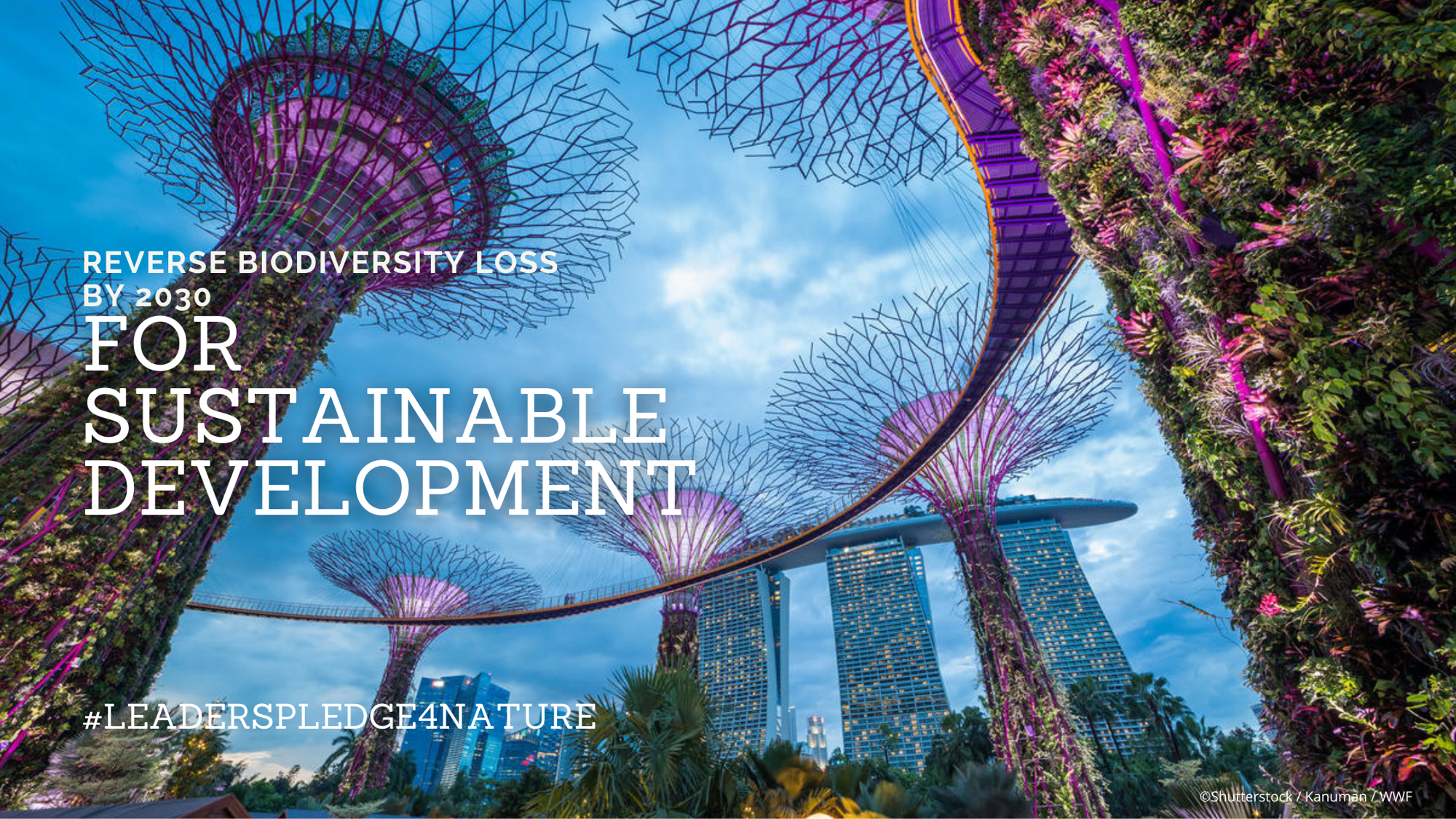 A historic opportunity
With many international meetings rescheduled to take place this year, this is a historic opportunity to put nature and humanity back on track to achieving the global goal of reversing nature loss by 2030 for people, prosperity and planet.
Kicking off 2021, the One Planet Summit highlighted the urgent need for action on nature, and platformed some welcome announcements. Several governments revealed they have earmarked 30% of climate funding for nature-based solutions and a new global initiative - PREZODE - was launched to help prevent the next pandemic through collaborative research and reducing pressures on biodiversity, amongst many others.
In September, the high level week of the 76th UNGA marks the one year anniversary since the inception of the Leaders' Pledge for Nature and an important milestone before the biodiversity COP15 and the climate COP. As an official supporter of the pledge, WWF hopes to see real change that moves us closer to the global goal of a nature-positive world.
Now the race is on to turn words into action. To achieve targets, leaders must go over and above and deliver on their pledge commitments. People know we need change, and will be following progress closely.